July 14, 2023
The event convened stakeholders to discuss the role of Felony ATI Court in Manhattan.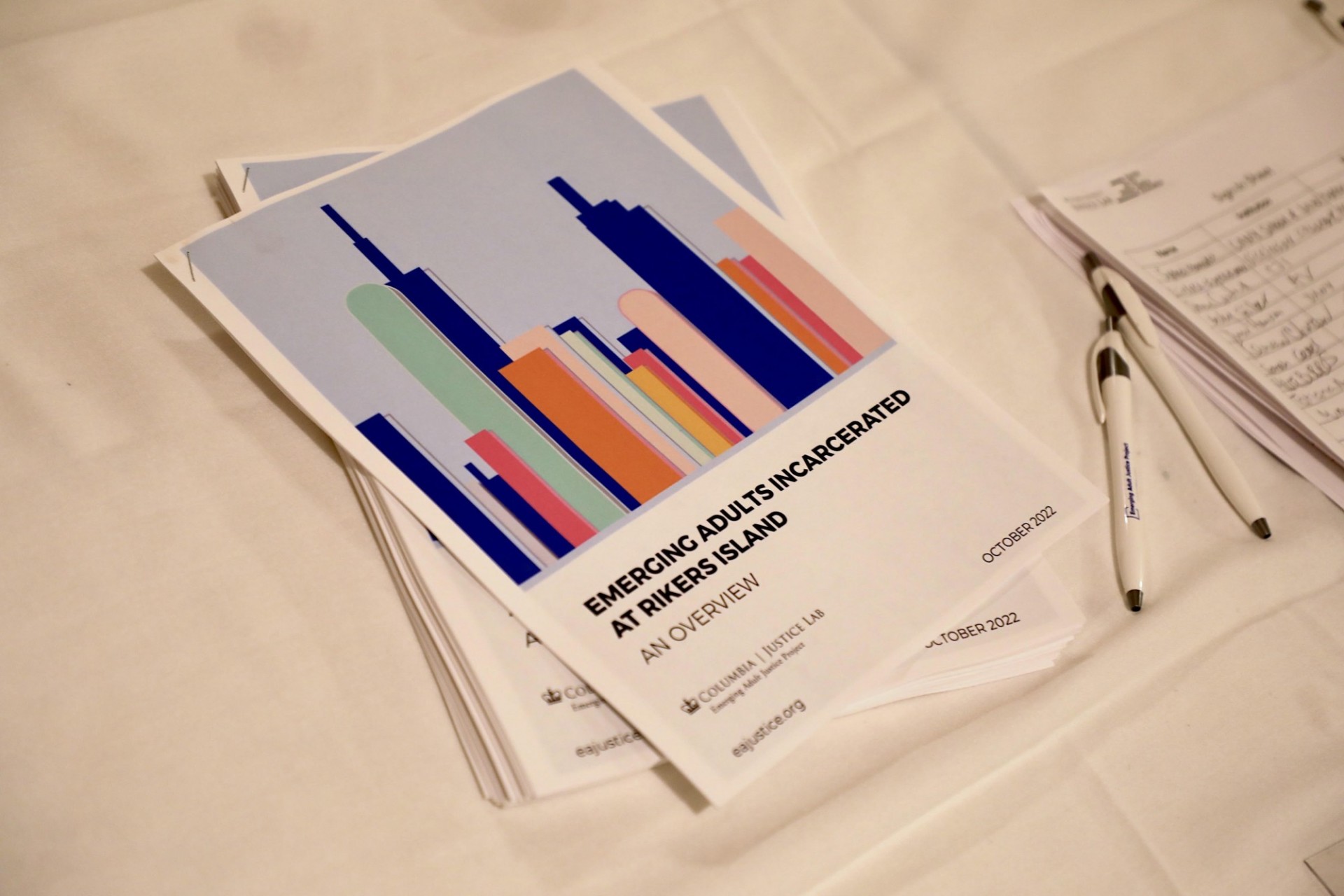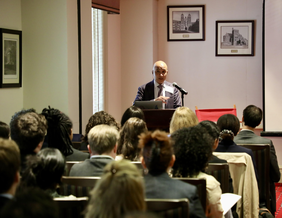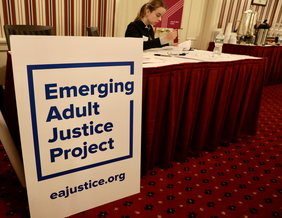 On July 20, 2023, the Columbia Justice Lab and the Center of Justice Innovation (CJI), co-hosted The Felony Alternatives to Incarceration (ATI) Court: Manhattan and Beyond. The half-day event at the Columbia Club convened a diverse group of stakeholders involved in the criminal justice system. The group discussed opportunities to provide support and programming for system-targeted communities, in order to reduce criminal behavior and incarceration. 
Bruce Western, Director of the Columbia Justice Lab, began the event by sharing the research to-date. He prompted the group to consider the role of ATI in reducing the overall punitiveness of the system, and challenged them to consider the role of poverty in community safety.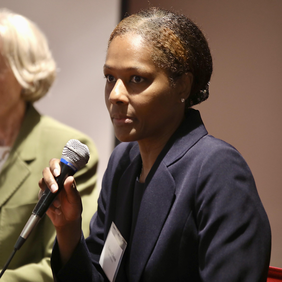 A team from CJI, including a participant in the ATI Court, described central elements of the ATI Court, detailing a variety of available programs: drug treatment, counseling, housing assistance, and employment services. Lael Chester, Director of the Columbia Justice Lab's Emerging Adult Justice Project (EAJP), and Judge Richardson-Mendelson, who participated in EAJP's Learning Community, described the distinct needs of emerging adults. They outlined efforts by the New York judiciary to support emerging adults' healthy development, promote desistance, and increase public safety. Included in these efforts is the EAJP's work to design a specialized track in the Manhattan Felony ATI Court.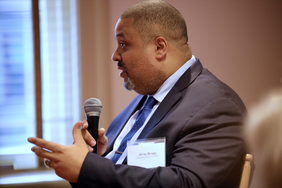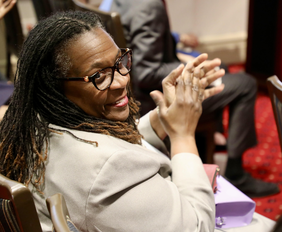 The event featured a panel discussion including Ellen Biben, Administrative Judge, New York County Supreme Court, Criminal Term; Alvin Bragg, Manhattan District Attorney; Kawan Clinton, Deputy Attorney in Charge of Manhattan Criminal Defense Practice at the Legal Aid Society; and Bridget Brennan, Special Narcotics Prosecutor. The speakers discussed their collaborative approach and shared goals, highlighting the critical role that these types of innovations play in building support for broader reform. As one of the speakers suggested, "wouldn't it be great if diversion became the norm, and incarceration was the alternative?"